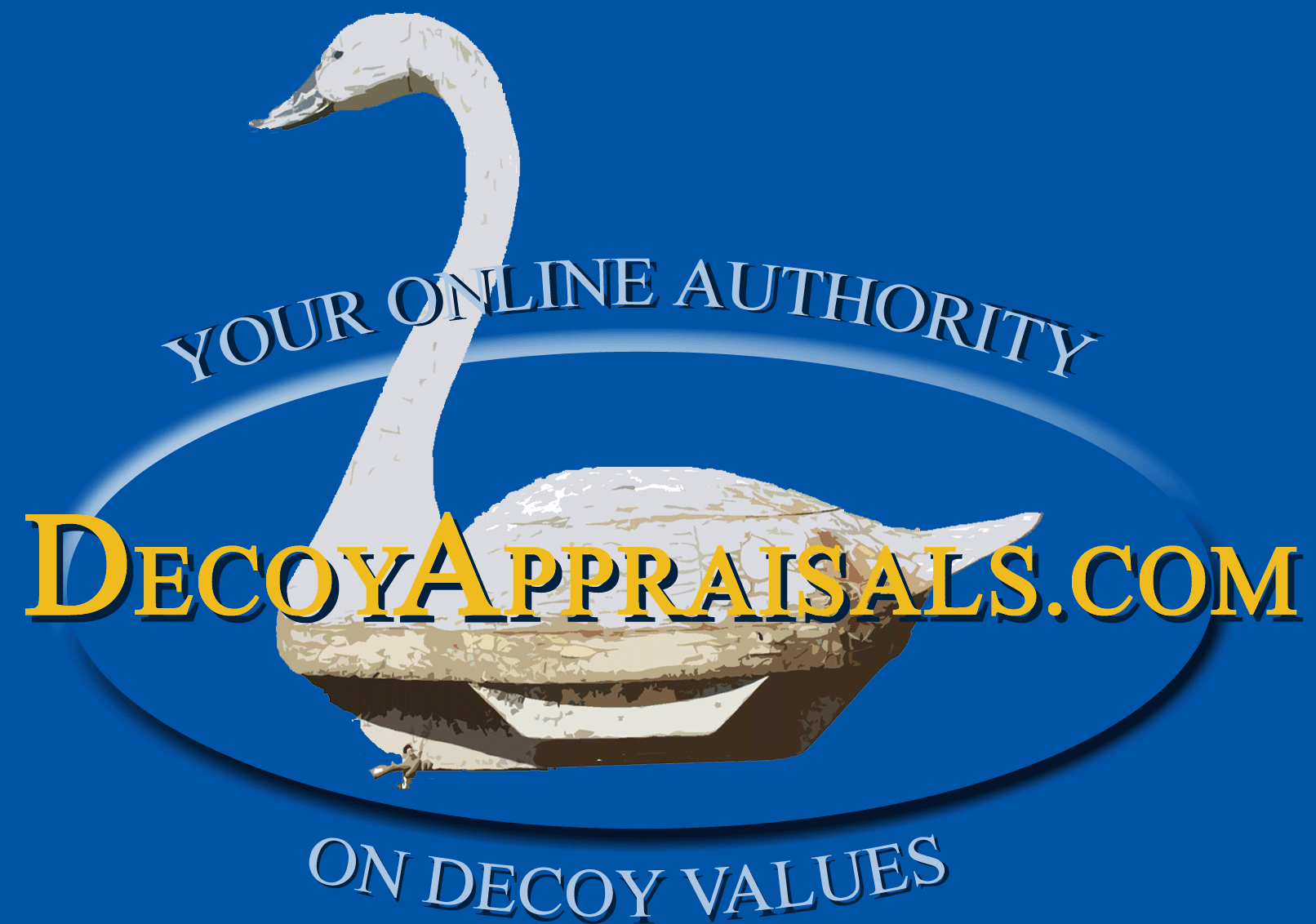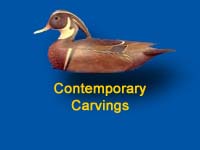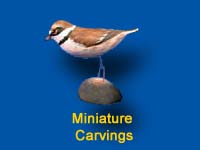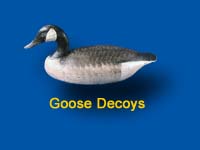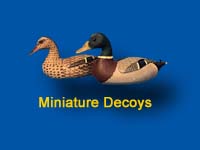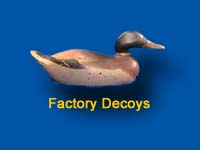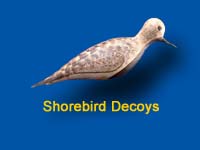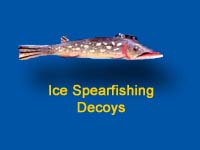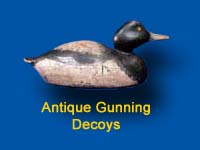 Welcome to DecoyAppraisals.com the webs
free guide to current duck, shorebird, and goose
decoy prices.
Appraisal
We can appraise the antique wooden gunning bird or the
contemporary carving on your fireplace mantel. All values
are based on current sale prices at auctions, websites and
other resources. So before you put that old piece of wood in
a flea-market, antique mall or consign it to your hometown
auction house be sure to contact us first.
We offer values on carvings made by factory or artist :
* Duck Decoys * Goose Decoys
* Shore bird Decoys * Crow decoys
* Ice Spearing fish decoys * Miniature decoys
* Swan Decoys
* Miniature bird and waterfowl carvings
* Carved plaques -- fish or waterfowl
Selling
Interested in selling your Decoy? We can represent your
collectible at auction houses, list it on our affiliated selling
websites or present it to our established network of collectors
throughout the U.S. and Canada.
Home Decoys to appraise Decoys to Sell Contact Us
website created by jepsites 2006
All rights reserved.